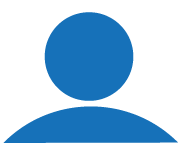 "I have worked with Ed over many years on both sides – for my own personal job searches and as a recruiter providing me with quality candidates to fill roles in my groups. In an industry that is riddled with questionable firms and practices, Ed stands out in his competence, professionalism, and integrity. Needless to say, Ed has my complete confidence and unqualified recommendation."
— Colin J.
     I.T. Manager
"I want to recommend and thank Ed for the tremendous job he did when I was looking for a new opportunity last month.
He helped me greatly with every component of the job search from the first day we spoke, giving me options that really matched my profile and expectations. Ed resolved all my doubts and gave me tips and guidance that led to successful interviews and ultimately receiving an offer for the perfect job.
Even after I accepted the offer, since I am not an American resident, he was invaluable to me and the lawyers in assisting me to obtain my new Visa, which I really appreciated given that it is such an important, complex and delicate process.
If you are looking for a new opportunity as I was, Ed is the right person to work with!"

— Armando A.
     Senior Web Developer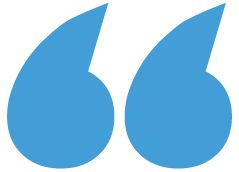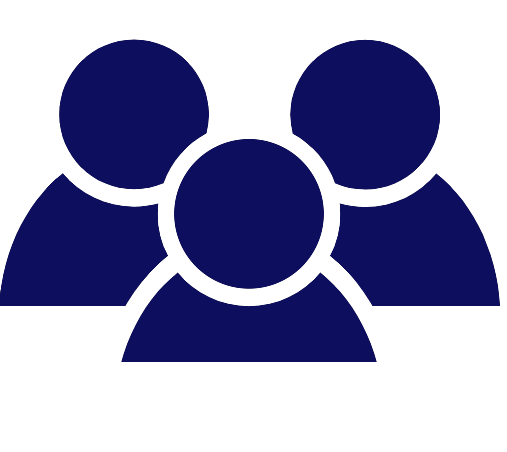 "I had the pleasure of working with Ed during my career transition last year. Ed is really the BEST recruiter I have ever met. He recommended the firm and position that fit my background and career goal perfectly. With his help and support along the entire job seeking and interviewing process, I was well prepared and equipped at each and every step. I truly appreciated his professionalism, thoroughness, and enthusiasm. I would highly recommend Ed to anyone who is looking to advance his/her career."
— Jun L.
    BA/PM
"Ed adds a much-needed personal touch to the field of recruiting. I first started working with him in 2004, when he reached out to me about opportunities in investment banking in NYC. I was in the aerospace industry at the time, and also a very inexperienced interviewer.
Ed lined up many interviews for me. But before doing so, he spent many hours on the phone with me in order to make sure that I was both mentally and technically prepared for what was to come. On interview days, he invited me to his office before going to the interviews to help me practice presentation and delivery. I did well, landed a new role, and I have him and his colleagues to thank for it. It has always been obvious from the way that Ed conducts himself and communicates with his clients that he cares about their careers.
Over the years, Ed and I have kept in touch and we worked together to land more roles that would help advance my career. More recently, he has checked in from time to time to see how I'm doing, and if there's anything he can do to help out.
My recommendation of Ed cannot be overstated. He played a large part in helping to launch my career in technology, all while offering a friendly and personal touch to recruiting that is rare these days.
— John C.
     DevOps Engineer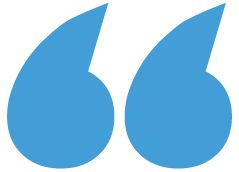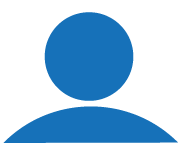 "Ed was responsible for recruiting me to Credit Suisse and I can say with confidence that he is the best hiring professional I ever worked with. He is very professional, thinks outside the box and takes his job personally, these qualities allowed me to go through the critical and challenging process with ease. His attention to detail, follow-up and professionalism have been stellar. I do not hesitate to recommend him and I look forward to working with him in the future."
— Sajith K.
     vArchitect
"When I graduated from school, Ed helped me find my first job at a prestigious financial firm. I believe one of the unique talents Ed has is that he is able to very nicely gauge the skill levels of a candidate and place them in proper positions at great companies.
Over the years, I have worked with other recruiters as well and most tend to just blindly send your resume and hope for the best.
But Ed is different. He prepares you for the interview, figures out what your strengths are and what company is best suited for you, what roles are a good match.
This leads to starting off a job with good job satisfaction which is key to career development and personal growth/achieving things in the company.
I am very happy to know Ed and would wholeheartedly recommend Ed to anyone looking for the best recruiter to find your ideal job."

— Faneendra P.
     Head of Systems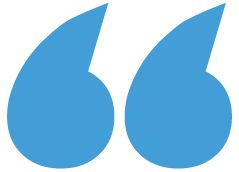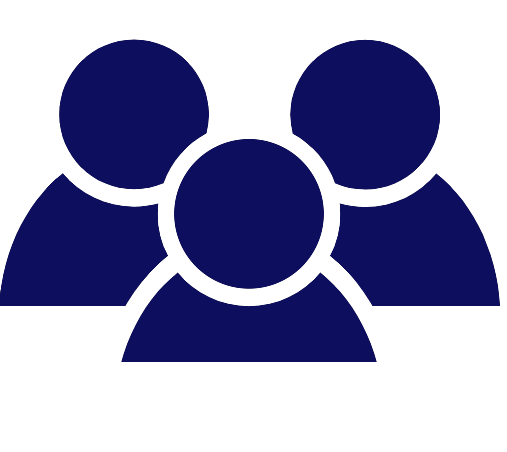 "Ed is a fantastic recruiter. He will find you several excellent possibilities, prepare you for the interviews, follow up after the interviews, and guide you during negotiations. His professionalism, dedication, and personalized approach will make you feel like you are his only client."
— Wagner C.
     Senior Software Engineer
"I've known Ed for over a decade, and have the utmost respect for him. His professionalism, his work ethic, and contacts have been extremely helpful to me over the years. Ed is a fantastic recruiter with deep knowledge of the industry, and a proven track record of matching people to their ideal roles. He is honest, upfront and hard working – a rare combination these days. I highly recommend him."
— Pawan M.
     Global Head Low Latency Electronic Trading Infrastructure & Grid Computing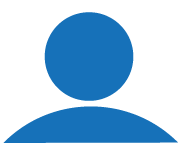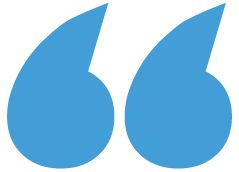 "Ed is very detail oriented in helping the candidate find the jobs that match best. He is well aware of the current market trends so he not only finds the jobs but helps you through the entire process to find the role that suits best. He gives full freedom to his candidates to choose employers they are interested in and gives them a lot of variety and stream of domain for them to choose from. My overall experience working with Ed was amazing and I have not seen anyone that goes out of their way to help candidates like he does. Best part is he never lets his candidates compromise on any positions and strives to find roles that offer everything they are searching for. I will continue to work with Ed in future endeavors and would definitely recommend him to my friends."
— Pratyush N.
     QA Automation Lead
"I have worked with Ed throughout my career and feel that he is the best recruiter I have dealt with. He has a solid understanding of the industry and has keen ability to match openings with qualified candidates. I highly recommend Ed to anyone looking for a job or manager looking to add staff."
— Cheikh D.
    Enterprise Infrastructure Architect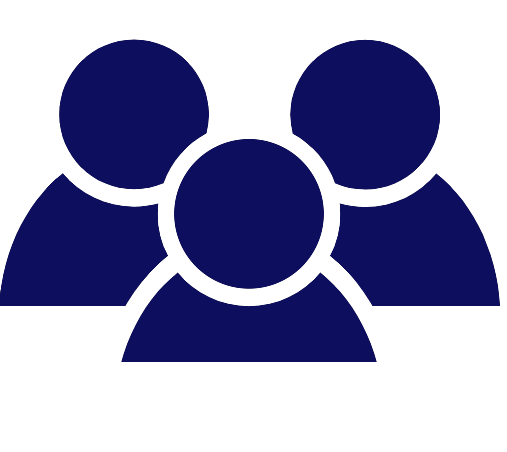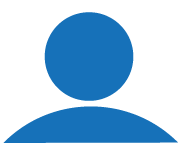 "I had the pleasure of working with Ed Saavedra during a recent job hunt where he found and coached me through the perfect opportunity, where I'm positioned now. I was impressed by the tight feedback loop he kept between all parties and he really acted as a proactive mentor and guide throughout the whole process, always maintaining momentum with new opportunities, interviews and briefings.
I think Ed's biggest strength is that he's always visible, relevant, really takes ownership and drives meaningful, productive relationships from start to finish. He's a hiring teams secret weapon, I was really blown away, so this is a no-brainer recommendation from me — Go with Ed Saavedra!"
— Michael P.
     Engineering Manager
"I worked with Ed on many projects for the last 12-13 years, and there are no words that can explain my satisfaction. Every time I needed help or advice Ed was very prompt and helpful. I highly recommend Ed Saavedra."
— Alex J.
     DevOps Platform Engineering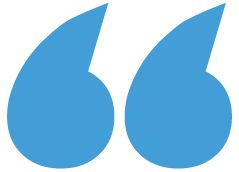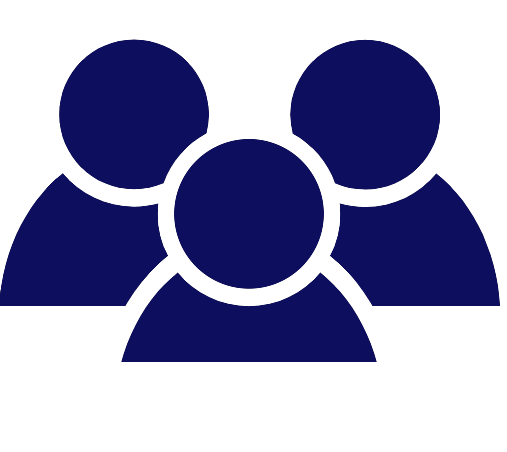 "During my job search I worked with Ed on several positions, and I found him to be articulate, knowledgeable and thorough.
Ed is extremely thought out, clearly understanding what is required out of each position as well as how well aligned I was with filling the job requirements. That understanding meant that neither the employer nor I thought we were wasting each other's time.
He also provided excellent preparation for the interviews, ensuring as much as possible that I would not blindsided by the types of interviews planned nor by the different expectations of the interviewers.
Furthermore, unlike many recruiters, Ed provides valuable feedback after the interview, regardless of the outcome. That feedback provides important knowledge in how to improve for the next interview, if necessary.
Ed is certainly one of the most capable recruiters I've ever worked with, and I'm sure many other candidates feel the same way."
— Shlomo F.
     Senior QA Manager
"Ed is one of the best recruiters I have worked with. He listens to his clients needs and makes sure their skill set, career aspirations and goals match to what a position has to offer. Highly professional conduct and a pleasure to work with."
— Roman U.
    Vice President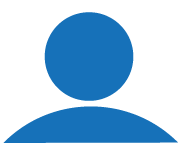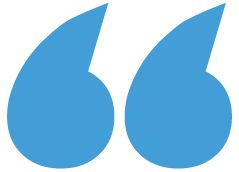 "Ed is an excellent recruiter. He's honest, trustworthy, and truly cares about the "right fit" for the client. He matched me with my first job after I decided to make a transition early in my career. A decade later, I still consider him to be the best in the business, especially in NY."
— Xingxia Z.
     Vice President – Equities Operations
"Ed helped me land a job at Goldman. During the entire process, he was very diligent, courteous and patient, and helped me through various stages. Ed stands out in recruiting space by spending the time to understand the needs of his clients and spends the extra effort to find a suitable professional match."
— Amar S.
     Executive Director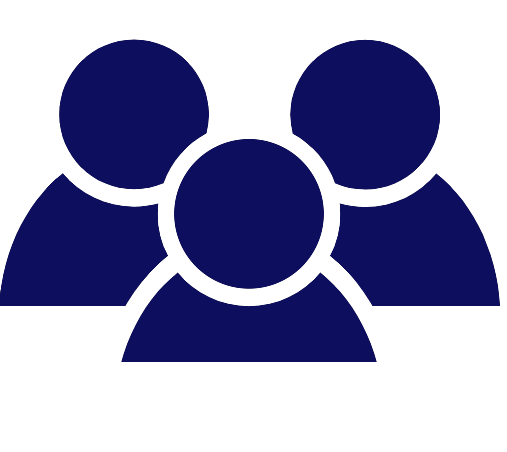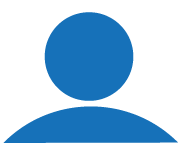 "I have been working with Ed since early 2000 and have always found him to be very knowledgeable and personable. Ed is always a pleasure to work with, understands the industry and has access to high quality employers. He always takes the time to understand what each candidate is looking for in a new role to ensure he matches you up with the proper firm."
— P. A.
     Director
"Ed is a savior for my career. He is extremely responsible with great integrity professional who always work very well with me. He had help me find multiple jobs in he past 20 years. Thank you Ed."
— Sam C.
     Senior System Engineer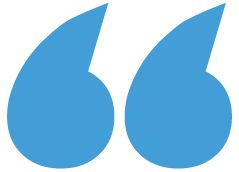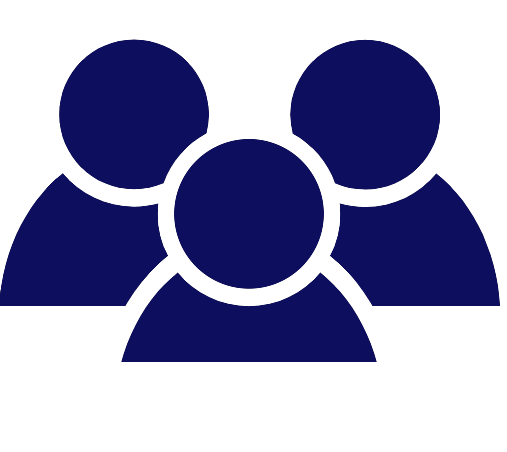 "I had opportunity working with Ed from a recruiting capacity. As a senior recruiter executive, I found Ed to be personable, reliable and trustworthy. To me, these were an extremely important (and often rare) attributes to have as a recruiter. Ed has consistently kept me in the loop on the interview process. Provided me with excellent guidance to help me through the job searching process. I would highly recommend Ed as someone you can trust to work with."
— Lo W.
    VP, Investment Operations Technology
"I've known Ed for many years and have always greatly respected his recruiting abilities and professional approach in placing new hires. I trust his judgement in matching candidates' skills with companies' requirements for an open position. He has helped many of my past & current colleagues to their employment, and if I, myself, decide to test the job market in the future, he'll be the first one to know."
— Robert J.
     Vice President/Systems Engineer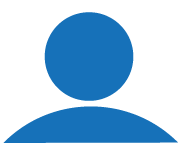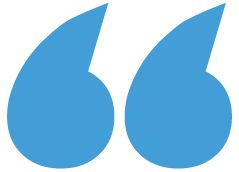 "I have known Ed professionally for last 5 years. He has helped me during this time to find opportunities. I find him honest, patient and skillful in getting the right opportunities. He has a great temperament to work with and I wish every recruiter shared his attitude of doing business."
— Mrudula T.
     Vice President
"I have known Ed for over 17 years and Ed is an excellent professional recruiter that excels in business relationships. I have gotten a couple of great positions through Ed, he even got me a position during the dot com bust or the early 2000's, you would have had to gone through that period to understand how difficult it was. Whenever I decide to test the job market, I will always give Ed a call. Keep doing your thing Ed."
— Cecil H.
     Information Security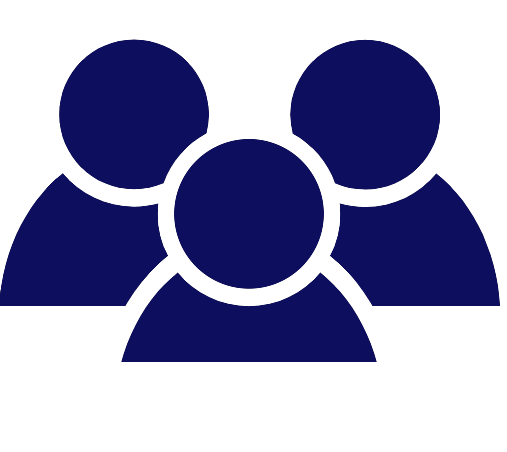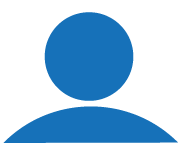 "Ed is a very professional and seasoned recruiter. Helped me set up the interview with high profile client all the way from submission till the offer was on the table. He will follow up with client immediately regarding any queries. In short he helped me through the entire interview process and updated me instantly. With his help I was able to secure a job in Goldman Sachs. Thanks Ed keep up the hard work."
— Pradumnakumar K.
    Senior Consultant
"I had the pleasure of working with Ed during my career transition last year. Like others said, Ed recommended the position that fit my background and career goal; help prepare and also follow up after for each interview. He understands and does not push too hard. I would highly recommend Ed." the business, especially in NY."
— Shenzhi L.
    Senior Software Engineer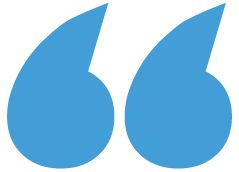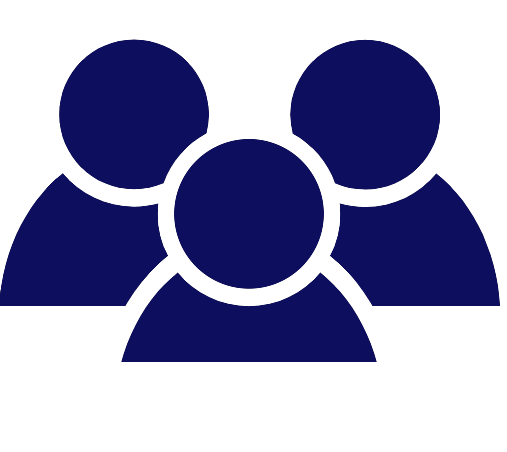 "I've worked with Ed for about 4 years and he's gotten me some good leads as well as a position at JP Morgan which really helped my career. Ed does his homework in researching his client's needs to make sure that I'm a good fit for the position and he never tries to pressure me into pursuing positions I don't like, even if there's an offer on the table."
— Hasani B.
     Vice President
"I had the pleasure of working with Ed Saavedra while on a job hunt. Ed was able to provide me guidance and coach me through the process, to successfully land a position with a premier financial institution in NJ. Ed was very instrumental in the process from start to finish!"
— James A.
     IT Technical Support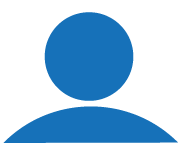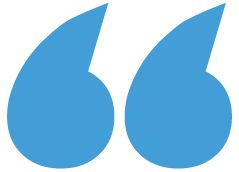 "I have worked with Ed for what has to be nearly twenty years now. His industry knowledge paired with his client oriented approach are just two of the reasons why I consider him both a valued resource and a friend. Whenever I'm looking for a trusted/valued opinion around resourcing or the market, Ed is always a go to person."
— Jim R.
     Risk Management